I have gone through a written walk through of Ingresses and Helm Charts before back in May, but this is the updated version with a video; I'm SO excited. The content I walkthrough today is something that's been asked about for a very long time and I could not be more stoked to finally offer it up to the interwebs. Links to the files shown in the below video can be found here:
Ingress Configuration Markdown file cluster-issuer-staging.yaml cluster-issuer.yaml (prod) Jenkins-values-demo.yaml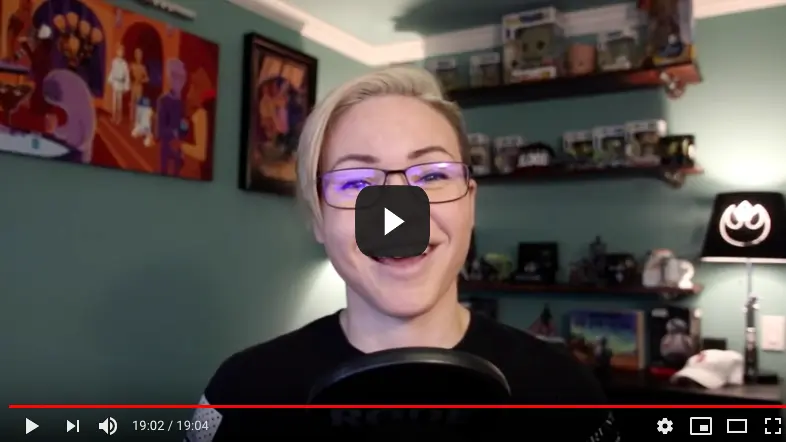 Sound off in the comments if you enjoyed the video and what content y'all would like to see next! Take care!